The importance of corporate gift customization
Many times the corporate gifts are professionally customized. These gifts with corporate logos not only bring us certain benefits, but also give the company a certain propaganda. Not only that, but corporate custom gifts also have a very important role, such as the following three points: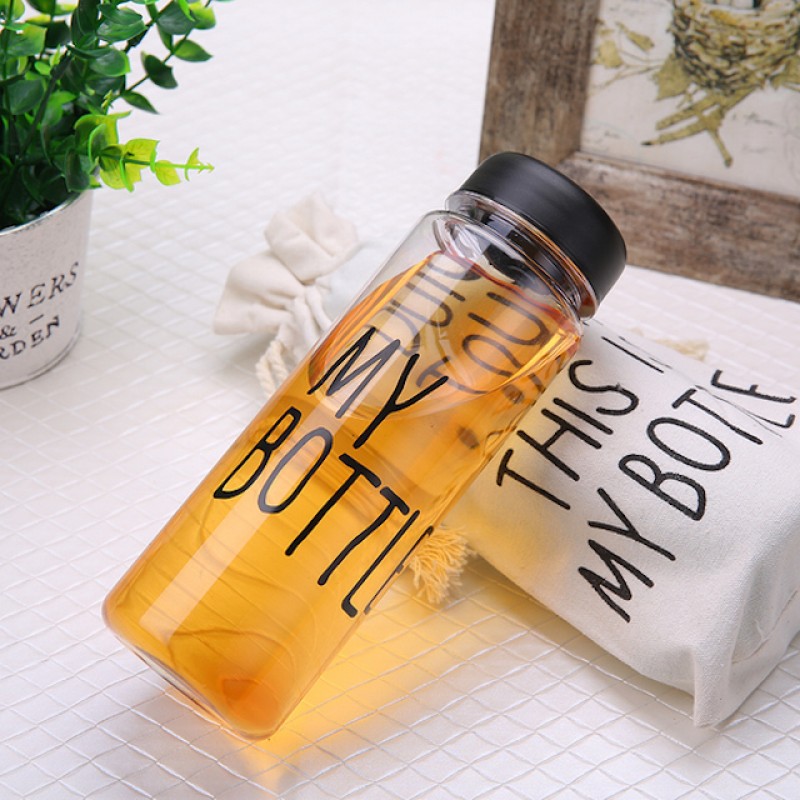 First, custom gifts reflect personalization
We all know that the more personalized products or services, the easier it is to get everyone's attention and recognition. In recent years, more and more companies have begun to pay attention to the custom gift, not to say that the enterprise is rich, but to illustrate the importance of corporate gift customization. On the one hand, even the same product, engraved with the company's logo or other things, will appear to be unique. On the other hand, it is also a manifestation of people's demand for personalized products.
Second, custom gifts to enhance emotional marketing
Corporate custom gifts are special for both companies and individuals. In particular, the recipients will know your intentions and increase their feelings for the gift giver or the company. As a company, customers receive custom-made gifts that not only show mutual friendliness, but also deepen their chances of cooperation. Moreover, the biggest advantage of gift customization is the spread of corporate image, its role is irreplaceable.
Third, custom gifts to promote the development of the cause
According to professionals, the biggest advantage of corporate custom gifts is that they can improve employee loyalty, thereby increasing employees' trust and love for the company, and then strive for enterprise development, which is the most important for enterprises.
However, one thing to note is that gift customization must pay attention to quality and creativity. If it is a wholesale product on the street, it is recommended not to take it. Otherwise, it is not a connection but a grudge.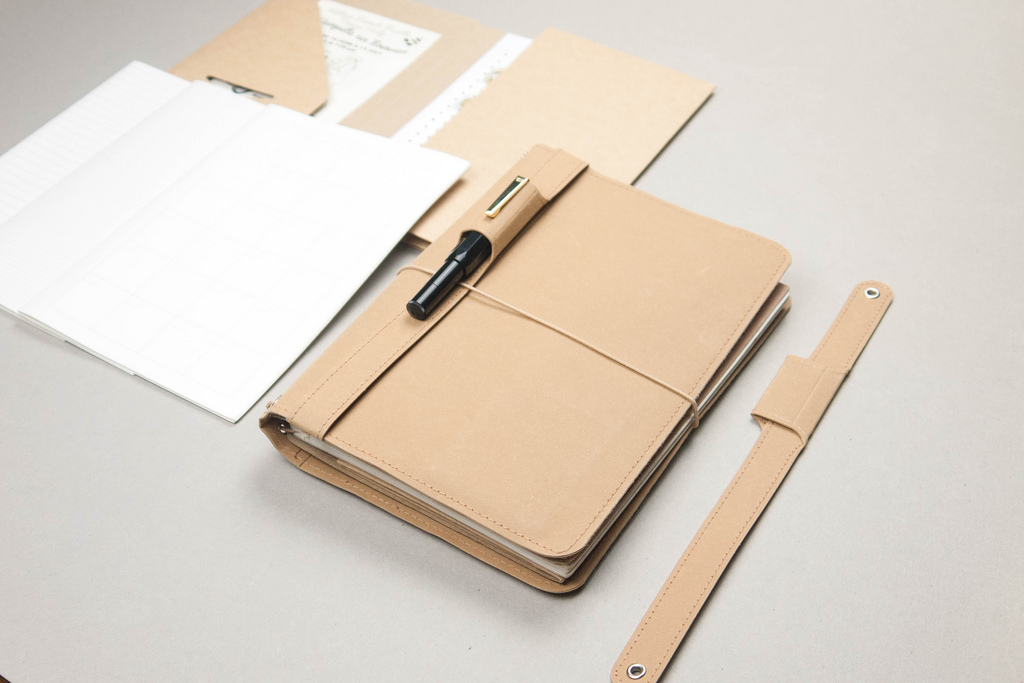 Credit: https://baijiahao.baidu.com/s?id=1614101541740292976&wfr=spider&for=pc