What are the products of the gift customization company for these holidays?
Many times we give gifts and think about the ingenuity to reflect my intentions. After people have racked their brains, they can't think of any better methods and ideas, and then they will go to the gift customization company. In recent years, gift customization is also very popular, whether it is a larger holiday or a more traditional Chinese holiday, or a company's business gift customization or employee welfare gift customization, are beginning to pursue gift customization, Customize a different feeling, then which holidays will often be customized for gifts?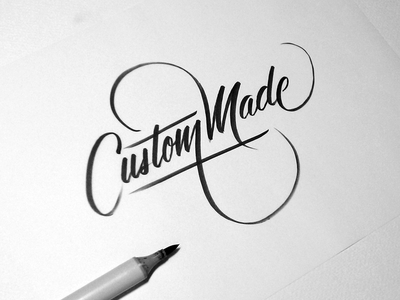 1, Valentine's Day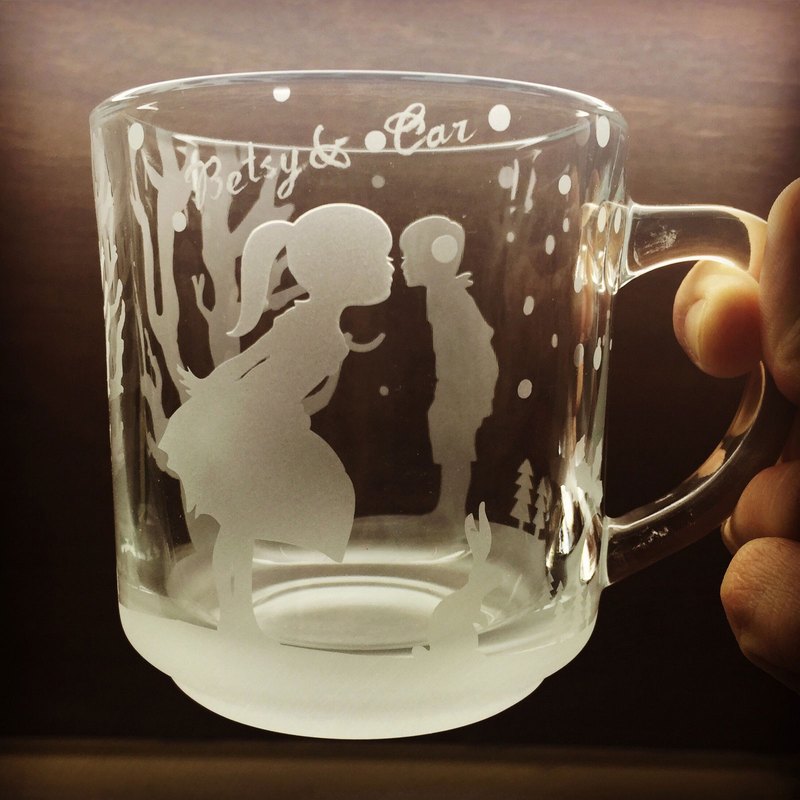 Valentine's Day is one of the most popular festivals in China. Chinese Valentine's Day invites people, foreign Valentine's Day, and even many couples almost once a month. It turned out to be a holiday, and naturally it was inevitable to give gifts. But how can you keep the gift fresh and thoughtful during such a frequent festival? This problem is not known to the couple in front of the couple, and even because of this small contradiction, there are many people. Therefore, Valentine's Day custom gifts are still very demanding, through the gift customization to express their own different feelings, their own unique, through the gift customization can bring a fresh feeling to the other party.
2, Mother's Day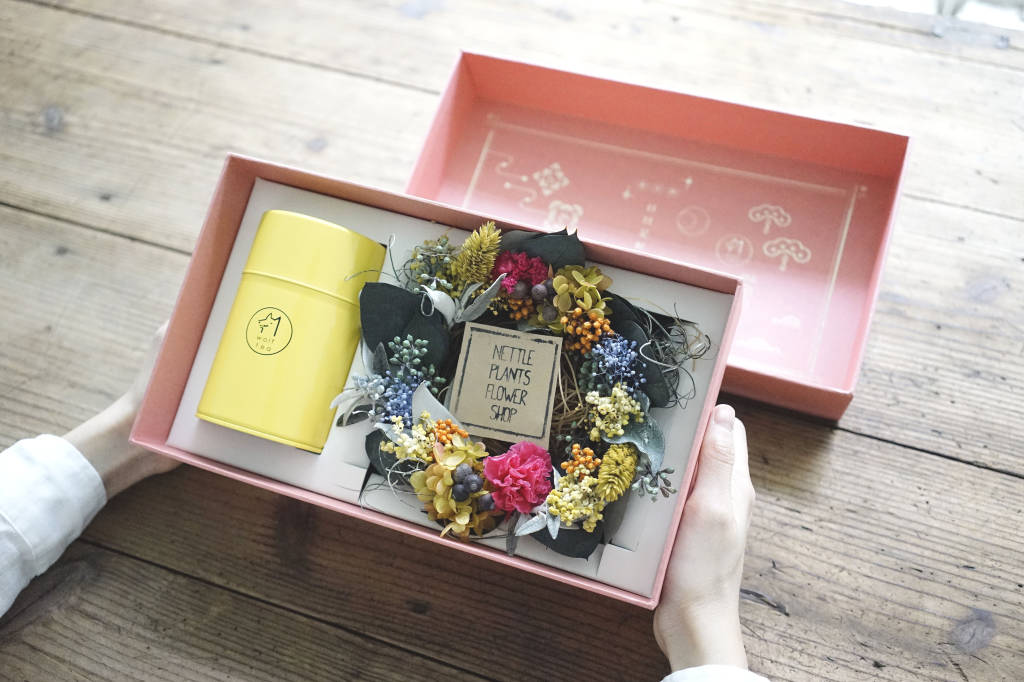 Mother's Day in China is also a very lively festival. In previous years, roses or lilies were sent to express the mother's hard work. But the flowers are delivered every year, and many flowers can't raise much time. The practicality is very low. Many people gradually start to send different things, such as smart home products, sweeping robots, etc. The company's smart technology-type home products are still a very good choice for mothers.
3, in the fall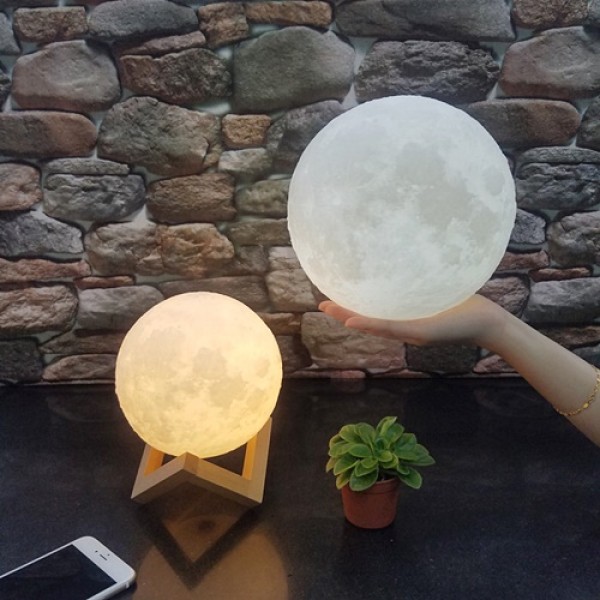 Mid-Autumn Festival is the most important festival after the Spring Festival in China. I work outside the home for many years and can only see it once a year. The exchanges between the Mid-Autumn Festival are also very common, and the relatives gather together to have a chat. Not only that, companies generally also customize gifts, give them to employees, and even give them to their families. According to statistics, the company that customized gifts in the Mid-Autumn Festival is the most prominent of all festivals.
4, the Spring Festival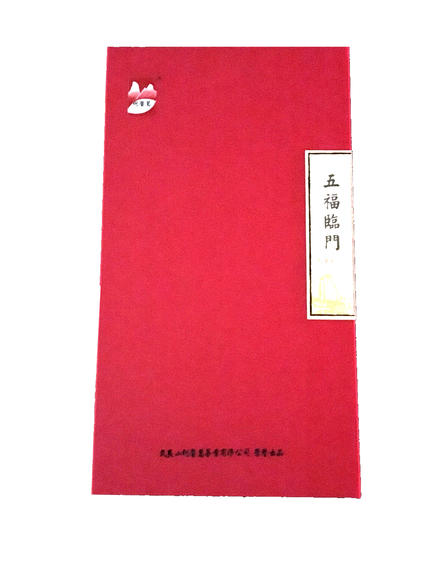 Needless to say, the most important festival of the year. Every year, visits are made to the door. Gifts can also be said to be exhausted and weak. I feel that I have to send anything, and I don't have the freshness and special feeling. Therefore, the gift customization has become a gift for the Spring Festival. Different specialities.
These festivals are often holidays, companies often find gifts custom companies custom gifts, perhaps on some sites like the package network will also have some price.
Credit: https://baijiahao.baidu.com/s?id=1577105245965770058&wfr=spider&for=pc