What are the 20-50 yuan business gift customization?
Although it is not surprising that gifts have been seen so far, I have also seen a lot of small gifts customized by the business gift customization company to the user, not to mention, all kinds of things, what to send, all odd, some small gifts It is quite novel, but the packaging is not suitable, and it does not show the grade; some small gifts are not suitable, although the price is not cheap, but it is still not popular; in some designs are not good, the price is cheap There are no streets, no features, no innovation, no practical use. In short, there is nothing. It is estimated that people who receive such small gifts will throw away the trash can. So what are the customizations for business gifts between $20 and $50, and how do you choose?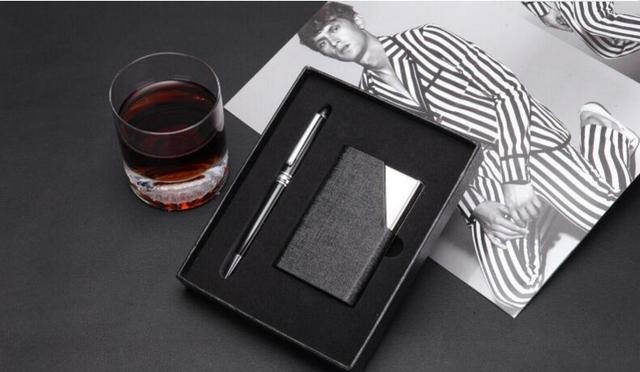 Many people estimate that it is wrong to choose something good at this price. If you choose to choose a small electronic object, there are still many, and we have designed and produced it for many companies. Not only can people who receive small gifts have a deeper impression on the company, but the gifts themselves are also innovative and distinctive, and the packaging is also high-end atmosphere. For business gift customization, you can't just send it, you can't customize it with popular concepts and ideas. More important is the trend of smart, new electronic.
You can choose the business card holder charging treasure combo, portable storage, customizable logo mobile power, signature pen + business card holder, etc.; these business gift customization is not only practical, durable, but also innovative, novel design, including multi-function, choice Many, customizable advantages.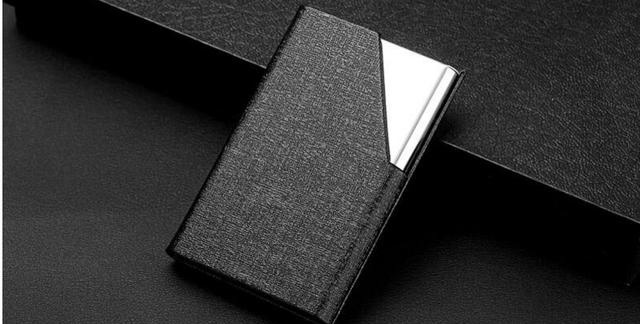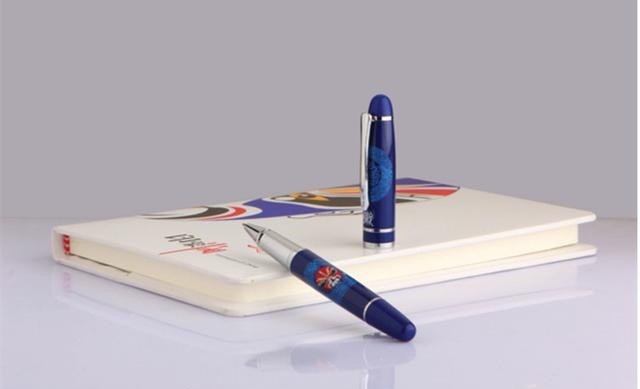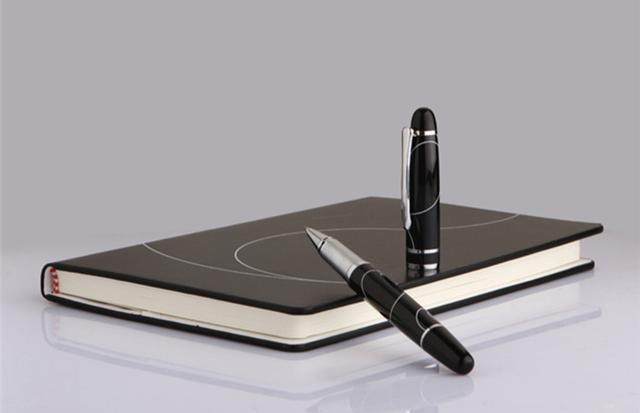 Credit: https://baijiahao.baidu.com/s?id=1574589774194999&wfr=spider&for=pc