Leather gift custom recommendation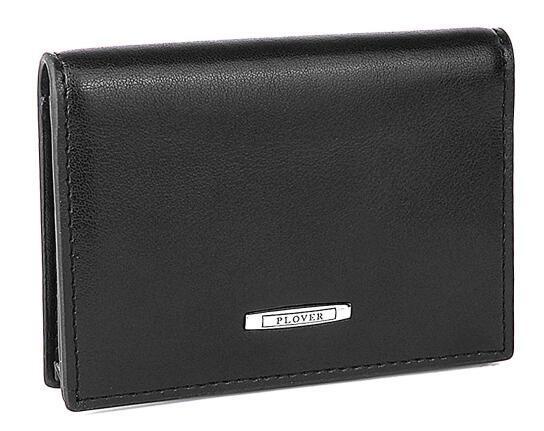 Many customers will ask for a company logo or concept when they are looking for custom gifts. If you want to achieve this, you need to find a company with excellent design and development capabilities. Leather gifts are generally given to customers or employees, so the quality is definitely high quality. The following small series will recommend a few leather goods gifts for everyone!
1. Leather business card package recommended by leather gifts
The business card package should be the most popular one among the big customers in choosing leather gifts. The wide application range and business nature are important reasons for everyone's choice. This business card package is made of high-grade cowhide material. Of course, the material can be customized according to customer requirements. To customize, LOGO uses a metal standard plus laser process, making the logo more eye-catching.
2, leather gift recommended key package
There are prominent advertising positions on the leather goods, which can perfectly reflect the identity, taste and image of the company; can do activity gifts, holiday gifts, celebration gifts, conference gifts, business gifts, send customers, send leaders, send employees and so on.
3, leather goods gift recommended business fashion multi-function card package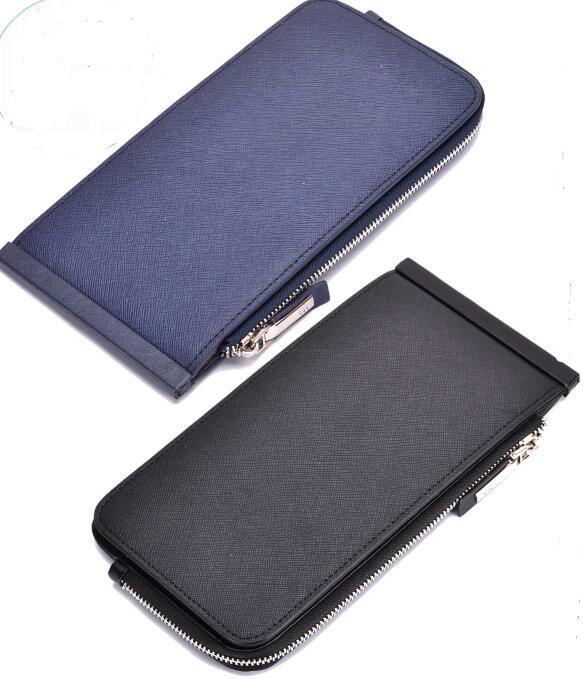 4, leather gift recommended function clutch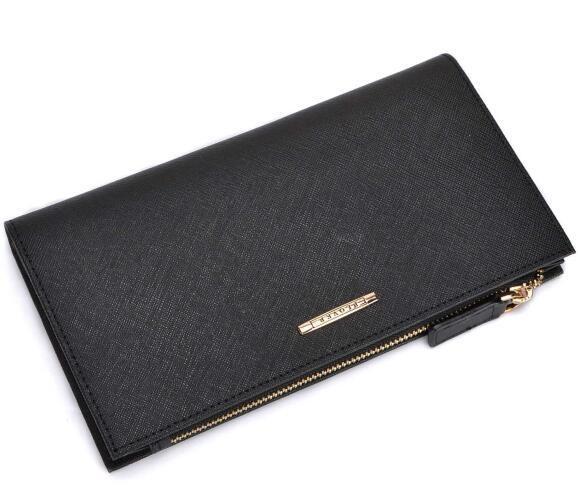 5, leather goods gift recommended business leather suit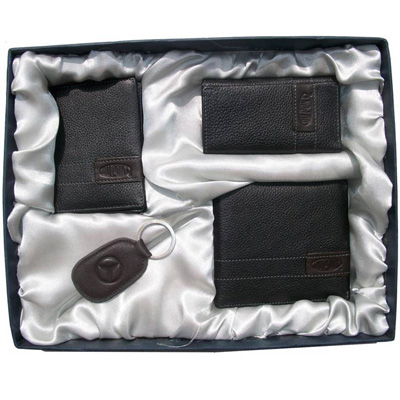 Credit: https://baijiahao.baidu.com/s?id=1617643999398837239&wfr=spider&for=pc