What is good for corporate Spring Festival employee welfare gifts?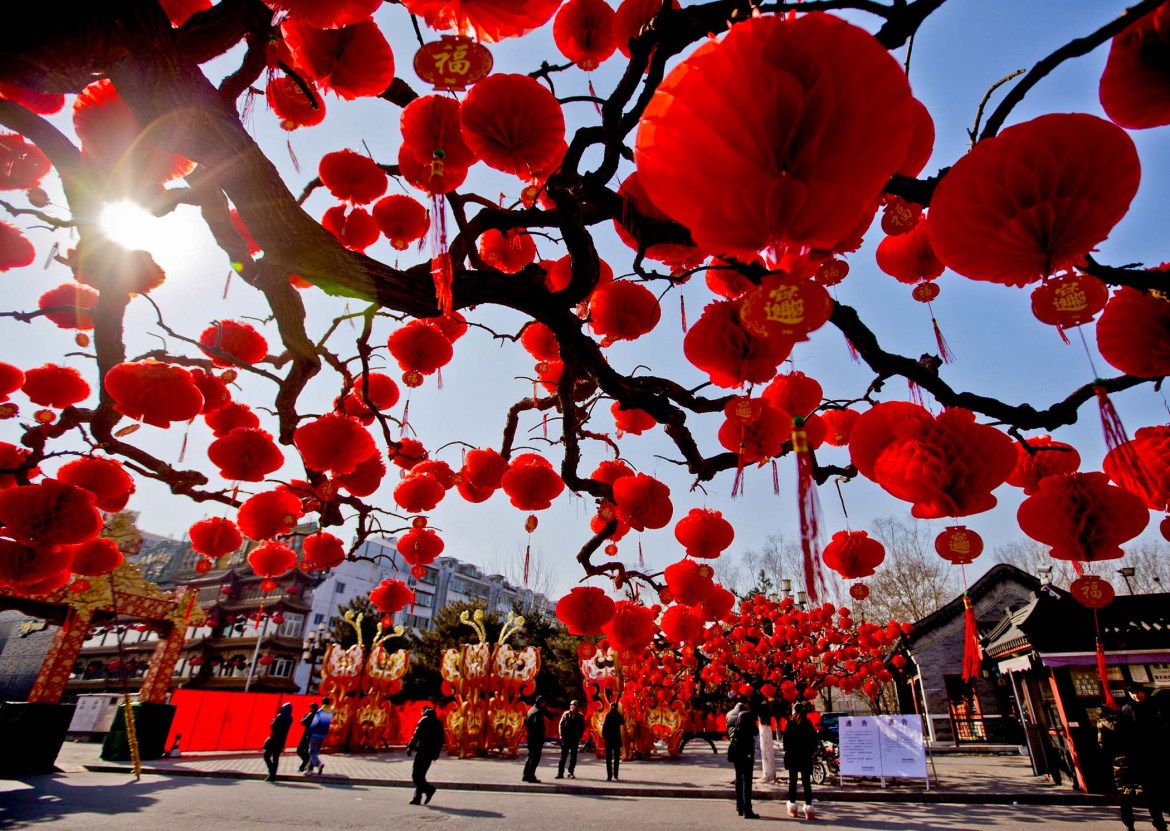 Corporate Spring Festival gifts, in addition to the electronic gifts of the technology fan, can also be a practical personal gift, with the corporate logo new year benefits, practical and promotional role.
Employee benefits prizes must be recommended, recommend the most classic corporate Spring Festival gift customization.
1, the pillow is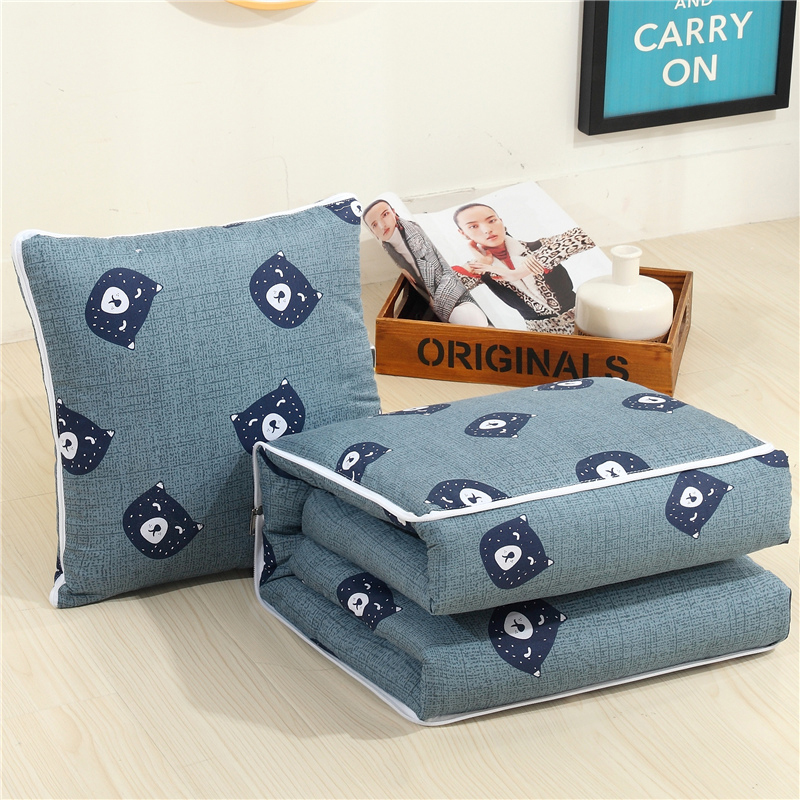 The versatile pillow is integrated with cushions, sleep quilts and car seat cushions. Closing is a beautiful pillow that opens into a soft quilt, compressed storage and light weight, which is convenient for the company to give employees during the Spring Festival.
2, U-shaped pillow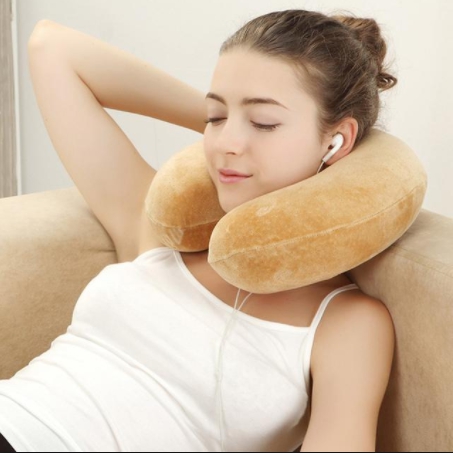 Pillow can sleep, can be reliable, random angles are free to bend, such a pillow really needs one, usually do not exercise and sedentary, we are very big for the spine and cervical vertebra pressure, can have a pillow for decompression, it is very necessary To increase work efficiency, you can still maintain your own health.
3. Commemorative coins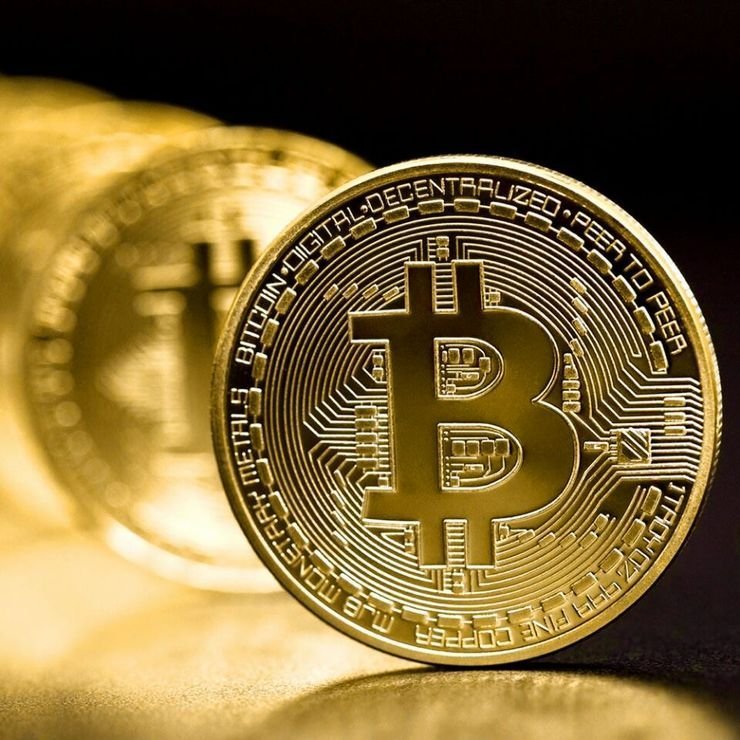 Based on the company logo and concept, it creates a souvenir-oriented corporate souvenir with exquisite craftsmanship and materials, which is very collectible.
4, backpack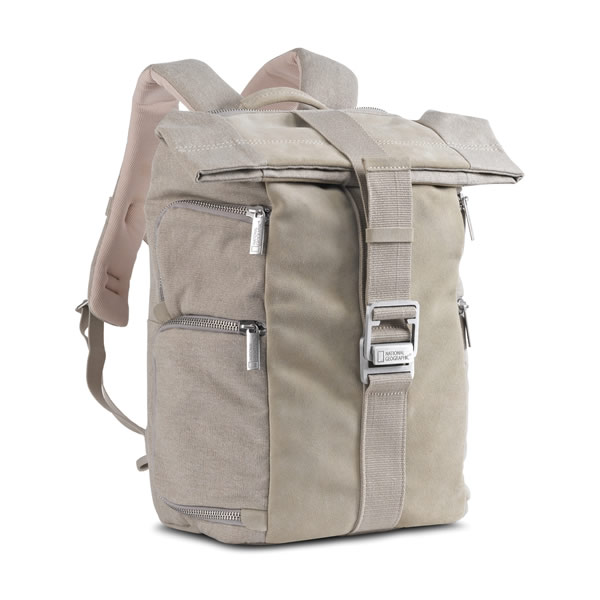 Gifts that are intimate to employees, convenient for traveling, with some clothes and carry-on items, small gifts when visiting customers, with the U-shaped pillow above, no need to worry about rest on the road.
5, business suit
A set of gifts, a cup and umbrella combination set printed on the company's logo with a business gift box, all thoughtful consideration. Good gifts can both enhance the image of the company and allow employees to receive benefits in real life.
6, Bluetooth speaker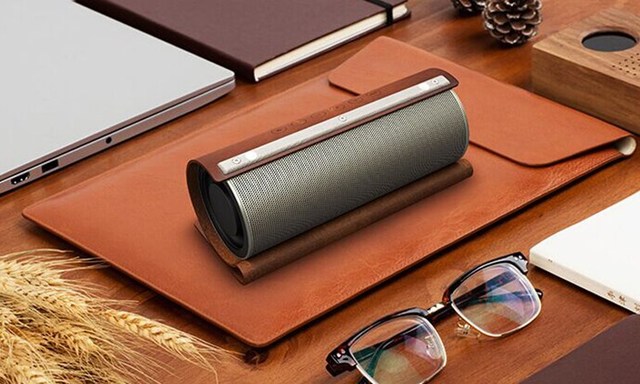 This speaker chooses a cowhide package, which feels very good. It has an anodized steel mesh inside, and the steel warrior guards the castle and refuses to invade and invade. The overall style is biased towards metal, and the creative shape design achieves unexpected surprise effects.
7, mobile power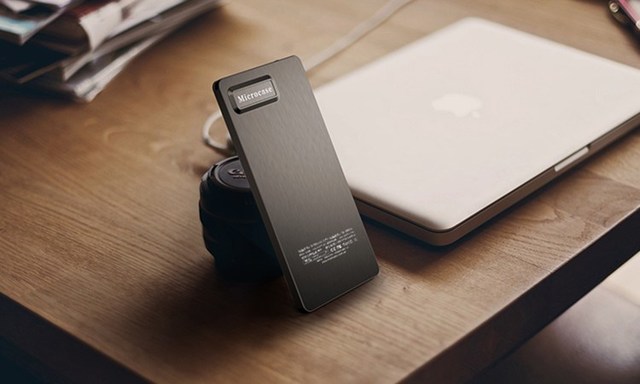 Nowadays, many people have encountered the problem of fast power consumption of mobile phones. The mobile power that is carried with them is indispensable. The thickness of this power supply is only 3 coins, and the metal casing is enough to withstand daily collision and drop. Use the laser printing process to make the corporate logo appear more clearly
8, keychain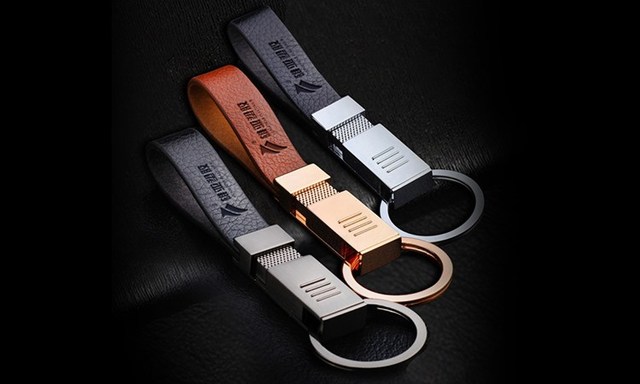 If the key is afraid of losing, you have to add a keychain to increase the size for daily access. The advantages are also affordable, the process is easy to engrave, and it is very suitable for the company to send customers to the staff.
Credit: https://baijiahao.baidu.com/s?id=1582482966911393626&wfr=spider&for=pc