What are the benefits of custom gifts and custom gifts?
Giving gifts plays an increasingly important role in our daily lives, and gift giving has become a culture and a fashion. So how do you choose a gift? What kind of gift is more meaningful? In this issue, the industry of custom gifts has gradually become popular in recent years. Here you can briefly explain why you choose a custom gift. So what are the benefits of choosing a custom gift?
One: Customization can have a good win-win effect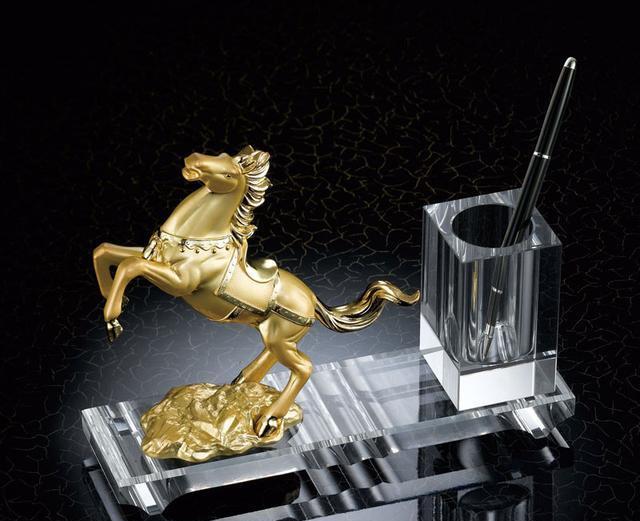 Under the premise of choosing customization, you can customize your company's logo, personal information, photos and other information on the gift, and you can add some blessings and other information, which can not only improve the personal, company, corporate image and credibility, but also It can make it easier for others and customers to remember you. At the same time, customized gifts can also bring customers and friends to your relationship in a certain program. Is it a win-win situation?
Second, unexpected gifts often leave unexpected relief and review to the recipient.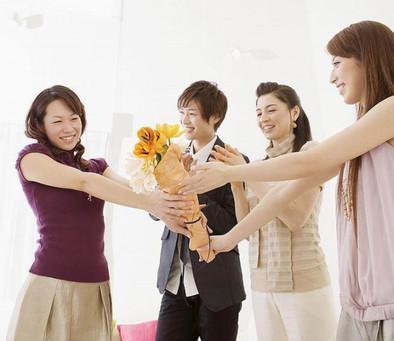 In the process of gift customization, you can participate in the creative, planning and production process of the gift, let your friendship and taste blend into this unique and unique gift, customize a very innovative gift, and send unexpectedly. Surprise, let the recipients think of you as soon as they see this gift, and can still leave good memories.
Third, creative planning, unique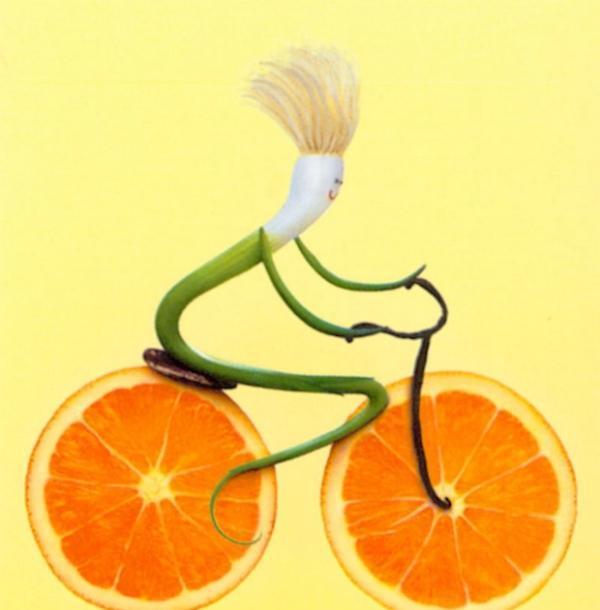 The gift you have customized is definitely unique, and there will be no second difference. Don't worry that your gift is not new, or that it's a "crash" with someone else's gift. It will be yours. The friendship is integrated into the process of customization.
Choose gifts, customize gifts! Design happiness for others and let yourself experience the thrill of the designer! There are still many gifts with Chinese characteristics and ethnic local characteristics to discover!
Credit: https://baijiahao.baidu.com/s?id=1576585531328212897&wfr=spider&for=pc