Gifts are learned, how should companies send customers New Year business gifts?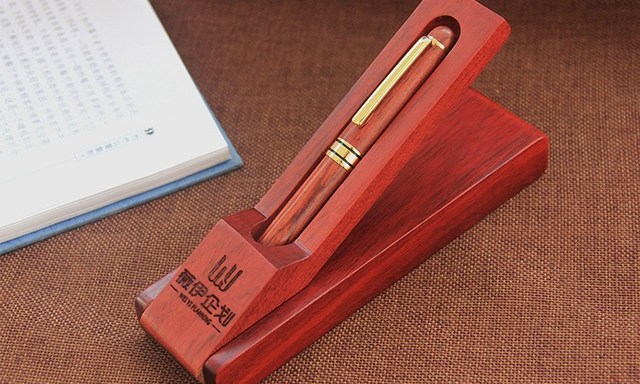 Spring Festival gifts are still not sent, this has become a default question. People who have a few years of work experience in the society have come to the consensus: to give gifts to customers, or to send them. China is still a human society, so gift-giving is imperative. "At least you can get familiar with it first. It is much easier to do anything."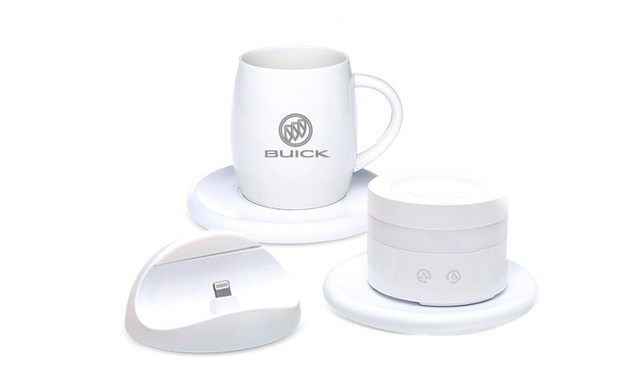 How to send this big festival of the Spring Festival? What to send? Xiaobian gives you some ideas.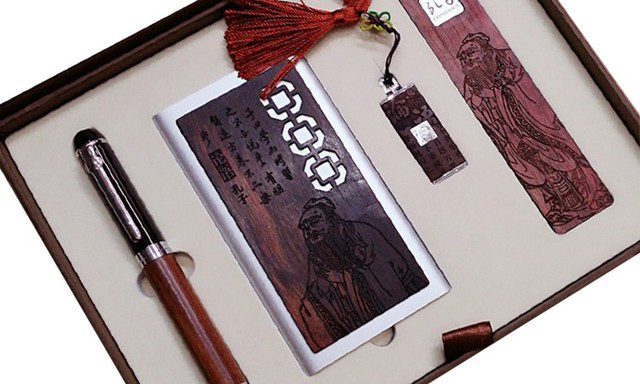 1, mahogany pen
The business must-have gift object signature pen, the logo on the pen custom allows you to get in touch with the customer. The touch of wood is close to nature is a beautiful experience. The design of the flip pen case in the highest frequency gift is simple in shape and convenient to use.
2, wireless power supply set
A set of general office rest, all with self-contained cups, let us drink hot water anytime, anywhere, when you are tired of handling your daily work, let the long aroma smell awaken your inspiration, the phone can be charged upright, let It is more convenient to look at the information back to WeChat on a daily basis. These three aspects are undoubtedly the most intimate care.
3, mahogany business suit
Changing the traditional design method, incorporating the classic elements of Chinese culture, through the inlay of mahogany in zinc alloy, the person who owns it can fully feel the embarrassment of traditional elements and modern aesthetics, both profound cultural atmosphere and modern quality. Business taste.
4, business suit
Gifts are sent a set, high-quality mugs can ensure that you can drink warm hot water in one day, daily office meetings and daily records are inseparable from notebooks and pens, texture and feel comfortable to use more smoothly.
5, Bluetooth headset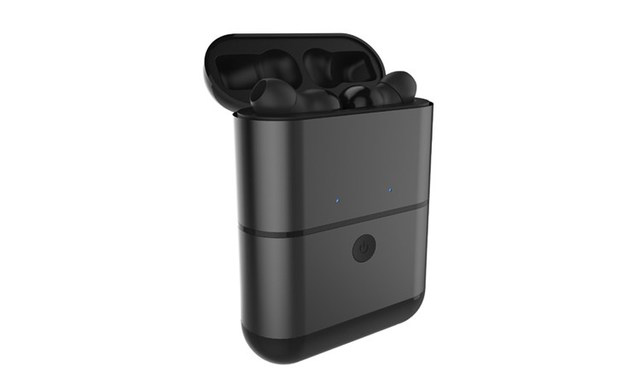 This kind of gift is suitable for business people who go out or drive a car. There is no line constraint and increase the scope of activities. This headset comes with an Apple mobile phone charging device. In an emergency, let us not look around for the charger, nor will it Miss important things.
6, business suit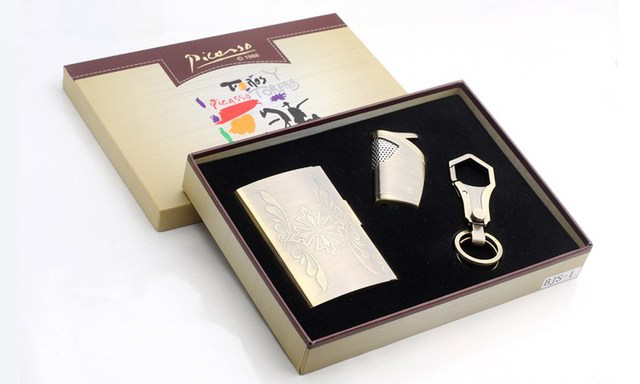 This is more suitable for men, comes with a lighter, keychain, business card holder, is an essential item in the general gathering occasions, the luster of copper material comes with a classic texture.
Credit : https://baijiahao.baidu.com/s?id=1588824104136621311&wfr=spider&for=pc